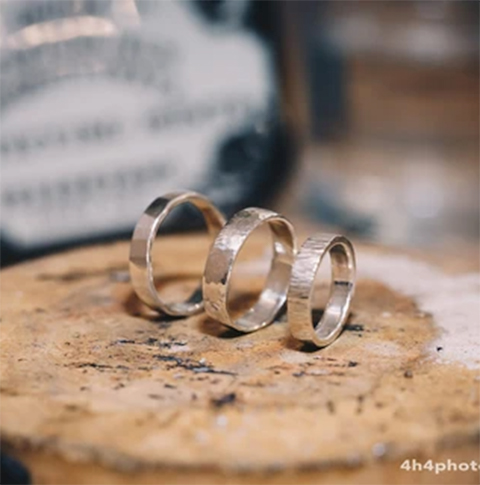 Forge a Silver Ring Taster Class
Learn the basics of silver-smithing from sawing, soldering, filing, hammering and polishing to create your own beautiful, handmade silver ring!
(For an additional cost, you also have the option to create your ring in Yellow, Rose or White Gold! Just ask us for full details!)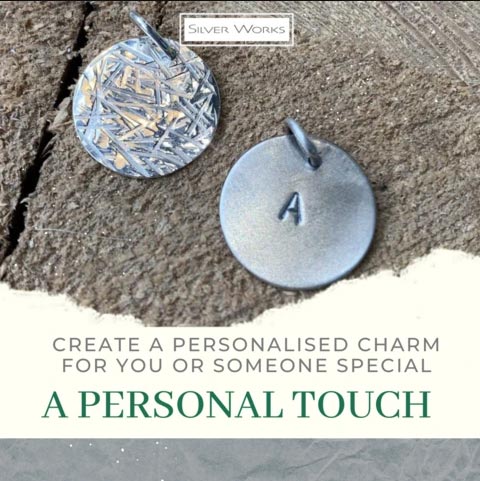 Make An Initialed Silver Charm or Pendant
Make your own sterling silver charm and wear as a necklace or add to a charm bracelet! Create a personalised charm for you or someone special.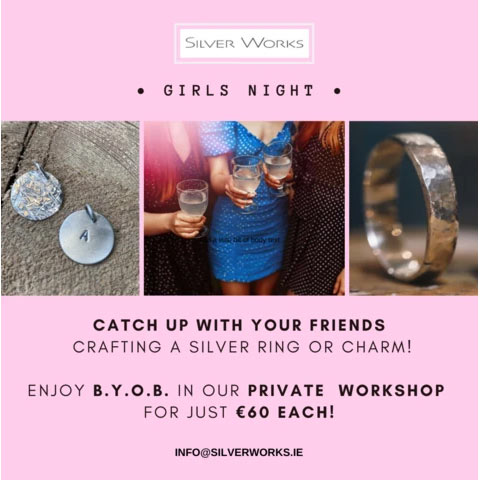 Create the ultimate souvenir- a silver ring or charm- whilst laughing, chatting and bonding with the favourite women in your life! You will learn a new craft and have an experience you will never forget! Nestled in the Creative Quarter in Dublin City Centre, you are in the perfect location to continue on into the night..
Delight in the experience of a lifetime when you create your dream rings in a 4 hour workshop! One of our most popular Jewellery making classes. 
Sip on a cold, complementary prosecco while our experts guide you through the process, bringing your love to life in the symbol of a ring.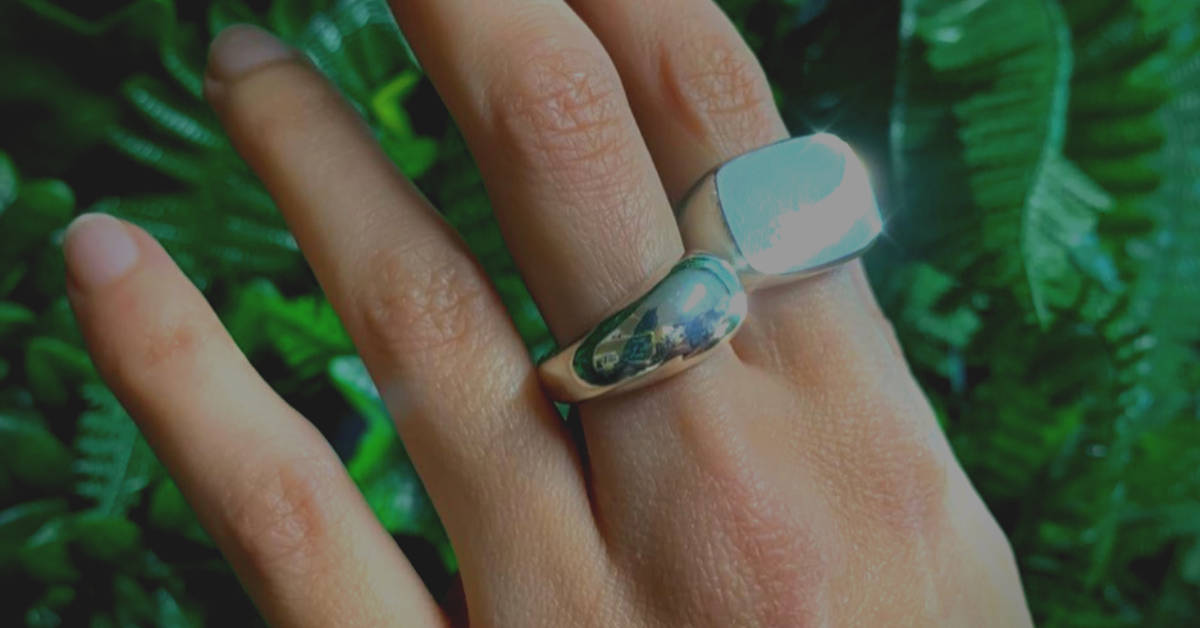 5 Week Wax Carve Course – Learn & Develop
Our wax carving class is perfect place to start if you want to give wax carving a try or wish to refresh and develop your skills further. You have the option to design a ring or a pendant, with an added gemstone too!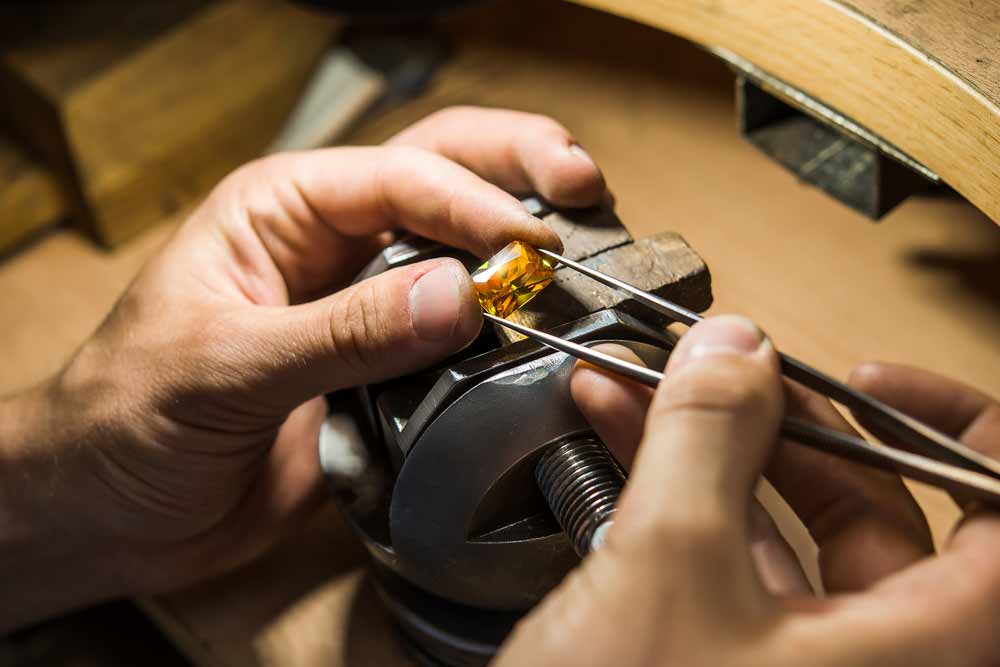 1 Day Gemstone Setting Course
Learn how to set gemstones in a flush setting in this compact, one day class. Choosing from a pre-made ring or pendant – or both! You will learn how to set the stones inside it so that they lay flush to the silver. Be as creative as you like with where you set them, how many and which colour, ending up with a stunning piece of jewellery to love and wear, having learnt a lot about the art of jewellery making.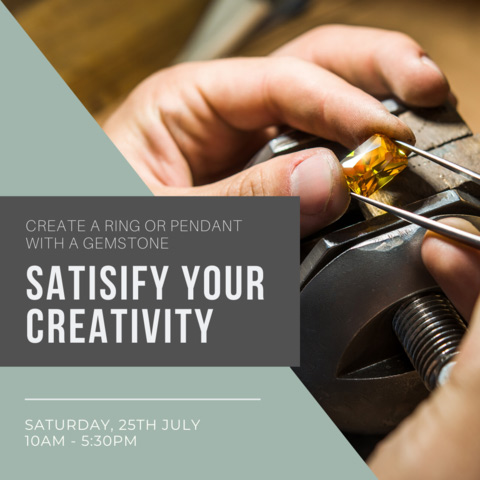 Gemstone Setting Course – 5 Weeks
Create your own ring or pendant and learn how to set Gemstones within it!
Our Gemstone Setting Course is the perfect place to start if you want to try your hand at Jewellery design and making or have done previous courses and want to develop your skills further!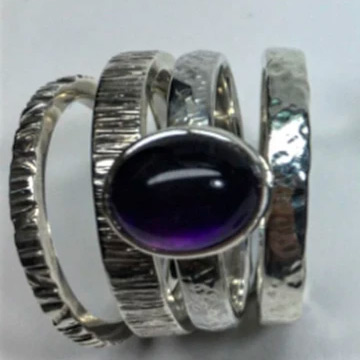 Introduction to Jewellery-Making Course
This class is for you if you are a complete newbie or for those of you who may be a little rusty and would like to get back into Jewellery making after a break!
We understand how daunting it is to start something new and how easy it is to lose it, if you don't use it.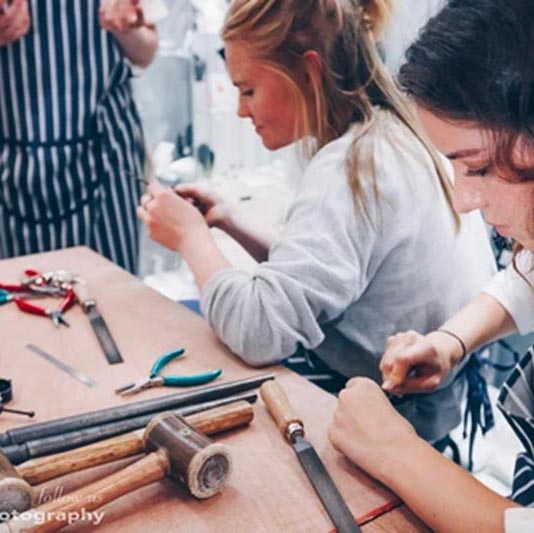 Improvers Jewellery-Making Course
This class is a follow on for those who have completed 'The Introductory Jewellery-making Course' or have previous experience of other courses and ongoing classes. Our follow on classes are perfect to help you to continue to learn & grow under our experts. One of our most popular Jewellery Making Courses.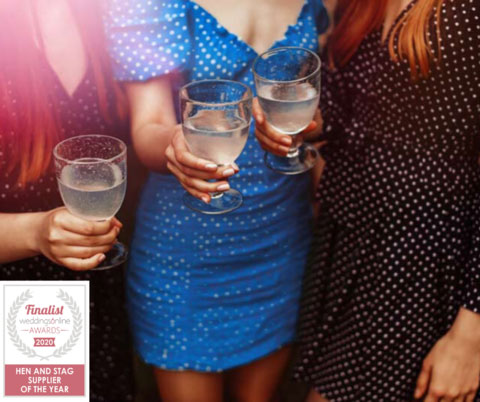 Let our friendly and fun team make this an unforgettable experience for your VIP! Learn the art of jewellery making, whilst bonding with your special group. Making a stunning sterling silver ring or pendant to remember your time by! Situated in the heart of Dublin you are in the perfect spot to continue the party afterwards..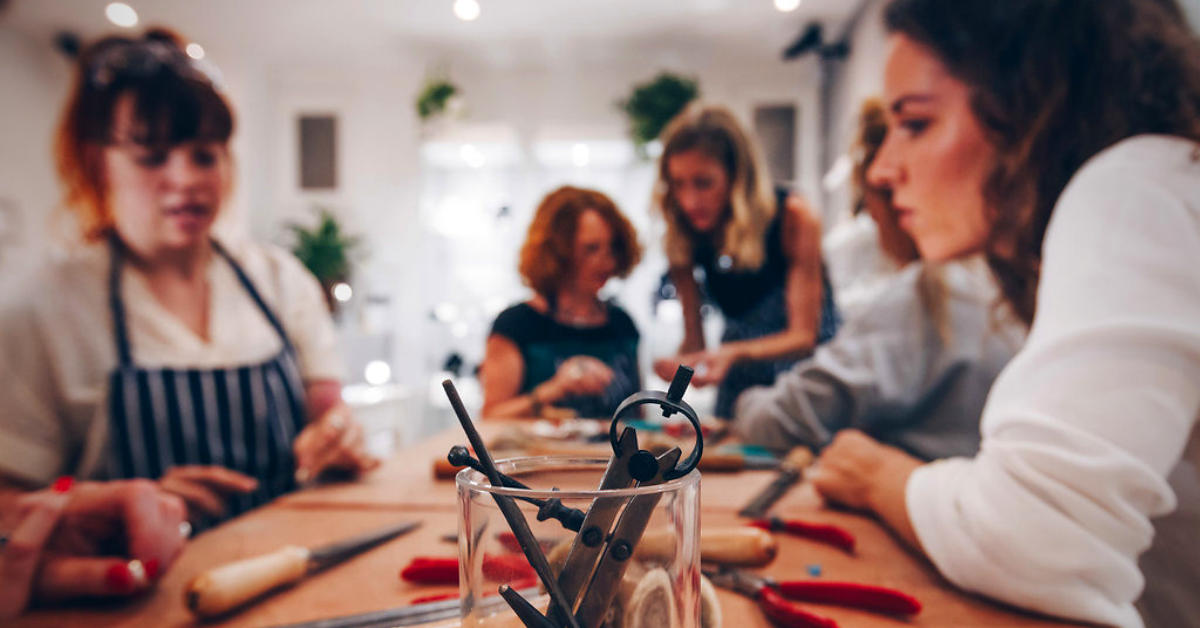 What better way to get to know your work crowd than an afternoon or evening of fun and creativity. Join in on decisions of design, watch each other's methods of making. Help each other through tough parts!
We provide a relaxed, happy atmosphere in our central Dublin location. With fully equipped workshop and tools, you'll get to learn the basic steps in silversmithing and ring making whilst enjoying a beer, glass of wine or soft drink.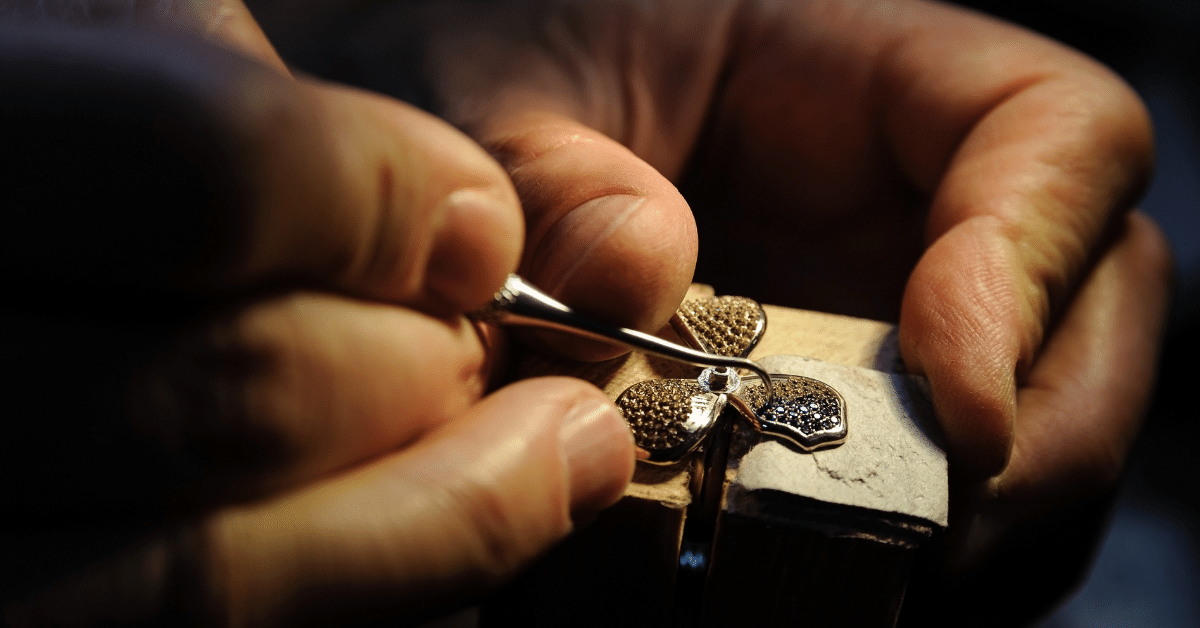 Make a Shamrock Charm Class
Come and make your very own shamrock charm at our studio and enjoy some craic with a complementary glass of Guinness! We will teach you the metalsmithing process of creating a charm in sterling silver and you can personalise your charm with different textures and adding a initial to the disc.
Our professional teachers will be here to guide you along the way and you will leave with a beautiful handmade charm to cherish forever.