COURSES
So, you've dabbled in jewellery making but want to learn more? You've come to the right place! Choose between our Introduction to Jewellery Making Course, designed for complete beginners or our Design and Make Tuesdays where you can delve deep into the jewellery making process from start to finish. 
Whether you're looking for a new creative hobby or a possible new career, come and join us in our state of the art workshops, where our expert team of teachers are passionate about helping you achieve all your jewellery-making goals.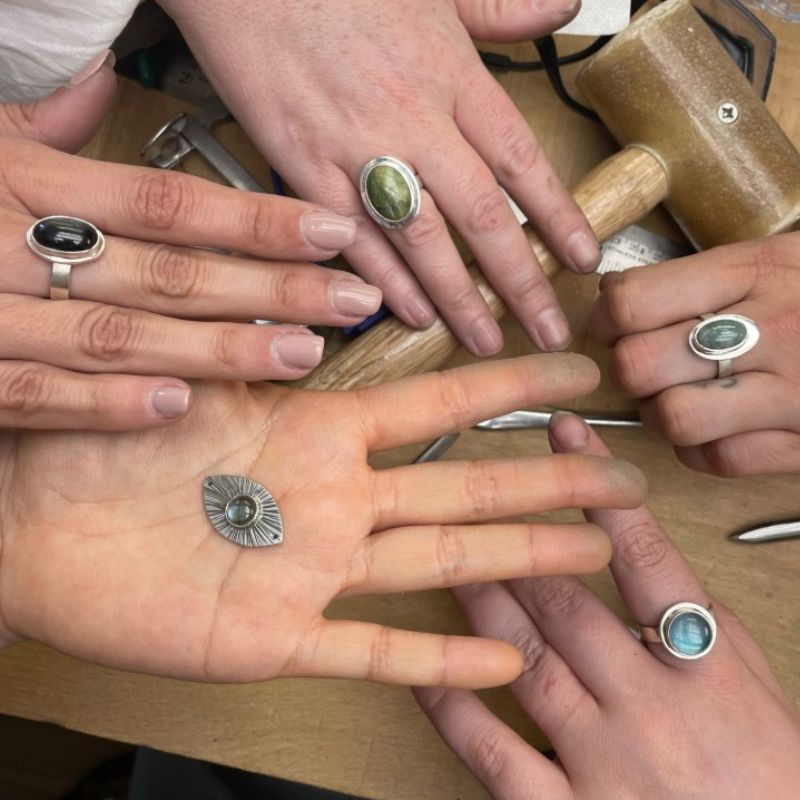 Introduction to Jewellery-Making Course
This class is for you if you are a complete newbie or for those of you who may be a little rusty and would like to get back into Jewellery making after a break!
We understand how daunting it is to start something new and how easy it is to lose it, if you don't use it.
€350 for a 5 week course, Monday evenings or Saturday mornings. Next date starting : 9th October 2023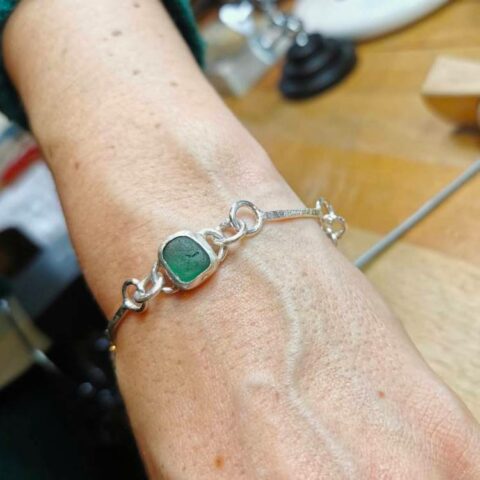 4 Week Improvers Jewellery-Making Course
This 4 week course is a follow on for those who have completed 'The Introductory Jewellery-making Course' or have previous experience of other courses and ongoing classes. Our follow on classes are perfect to help you to continue to learn & grow under our experts. One of our most popular Jewellery Making Courses.
€300 Per person. Next date is 8th November 2023.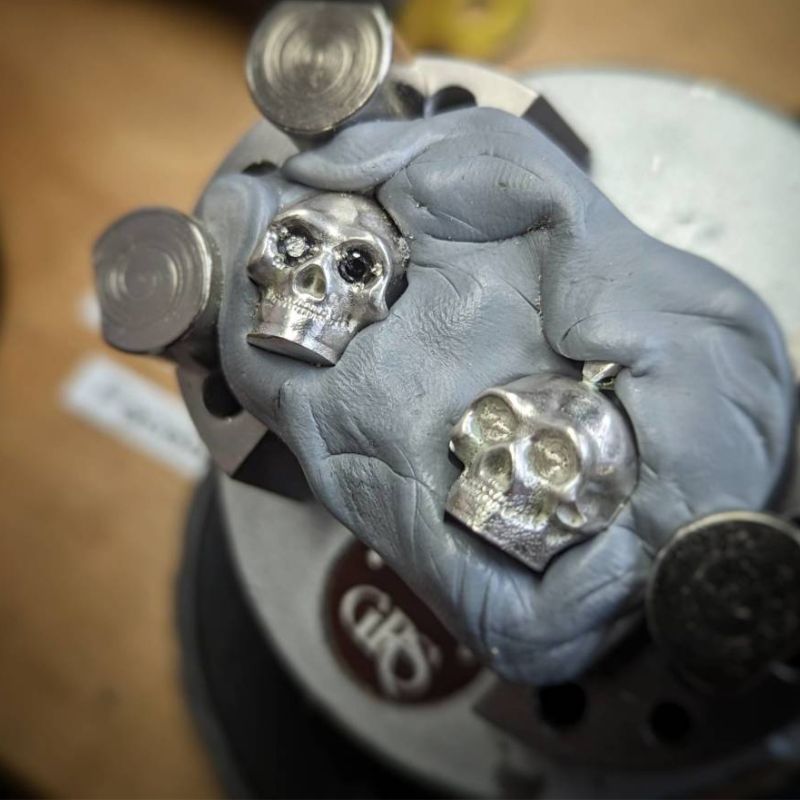 7 Week Design & Make Tuesdays Course
Simply sketch out your ideas and email or bring them in to us in the first class and we will help you make them. The end result being jewellery designed & made by yourself. 
This course is designed for those who already have some experience in jewellery making, those who have a few basic skills already, but want to practice and learn more. Our experienced teachers are a wealth of knowledge and can guide your through your design while also teaching you new techniques!
€390 PP for 7 week course. Next date: TBC 2023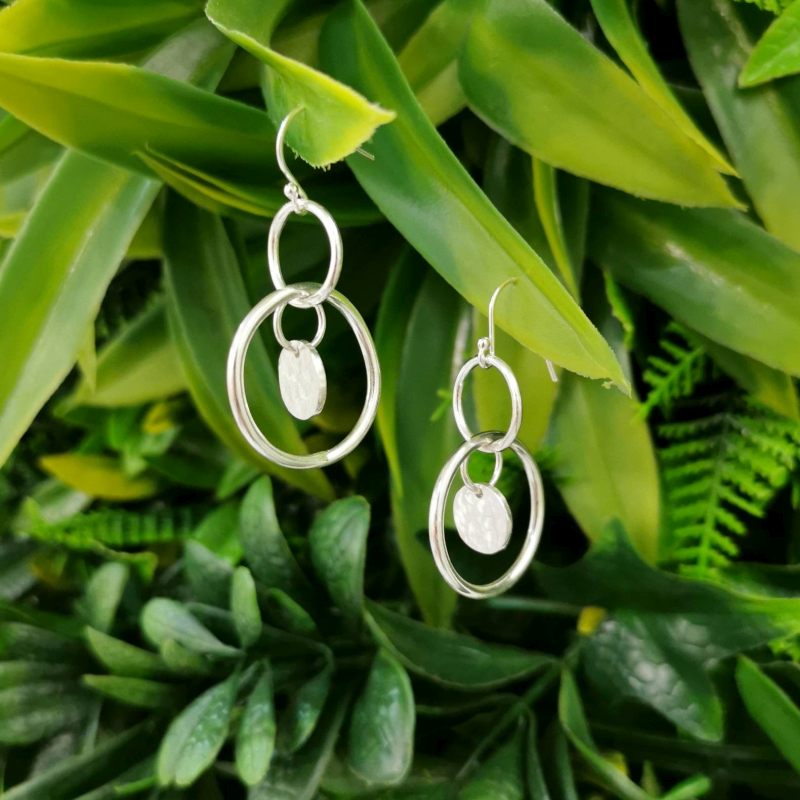 Earring & Pendant Weekend Course
Our Earring & Pendant Weekend Course is open to complete beginners and those who have already done an introductory course or another short jewellery making course. It's a short course full of experimentation and creativity!
Across the weekend you will learn the basic level of jewellery making through the process of designing and making your own pendant and a pair of earrings. Extra techniques such as Keum Boo, doming metal and creating a bezel setting for a cabochon will also be taught over the two days.
€350 PP for the 2 day course, next date is: TBC 2023
Weekend Wax Carving Course
Bring your sketch idea of a ring or a pendant to life via wax! This weekend course is perfect for either beginners or those looking to learn more skills in the wax carving process – an alternative approach to making jewellery. 
Spend your Saturday & Sunday perfecting your wax masterpiece with guidance from our experienced teachers. Your piece will be sent for casting, in the metal of your choice, and you can come back two weeks later to learn about cast clean ups and bring your masterpiece to a full finish!
€350 PP for a weekend course with a follow on class that's held 2 weeks later to polish up your final piece. Next date: TBC 2023
See our shorter 2 hour to 1 day workshops