Meet Audrey
Role: Silver Works Workshop Manager and Teacher
Classes: Wedding Rings Workshop, Forge a Silver Ring & Carve a Ring in Wax
Audrey always had a creative path, she began her career as a makeup artist for film and TV with a
design degree from IADT Dun Laoghaire. She has always loved the idea of creating things that
last, that's when she found the craft of jewellery making. On a whim she booked herself in to a
jewellery making class and from then she was hooked! After completing the full time course in The School of Jewellery with a destination she joined the Silver Works team part time in 2019. Then she dove in to the world of manufacturing, making engagement rings and wedding ring for one of the leading online retailers in the world, Blue Nile. Now Audrey works full time at Silver Works sharing all of her amazing knowledge and bench skills to all of her students.
Check out Audreys pieces at her brand Aud Design, where you can find her beautiful subtle
statement jewellery inspired by the textures of nature.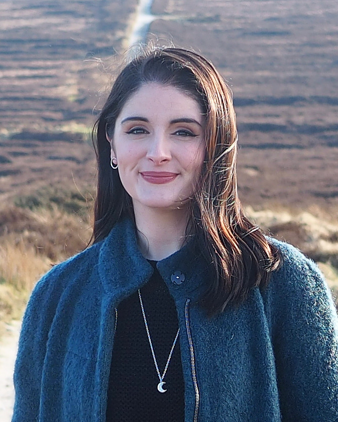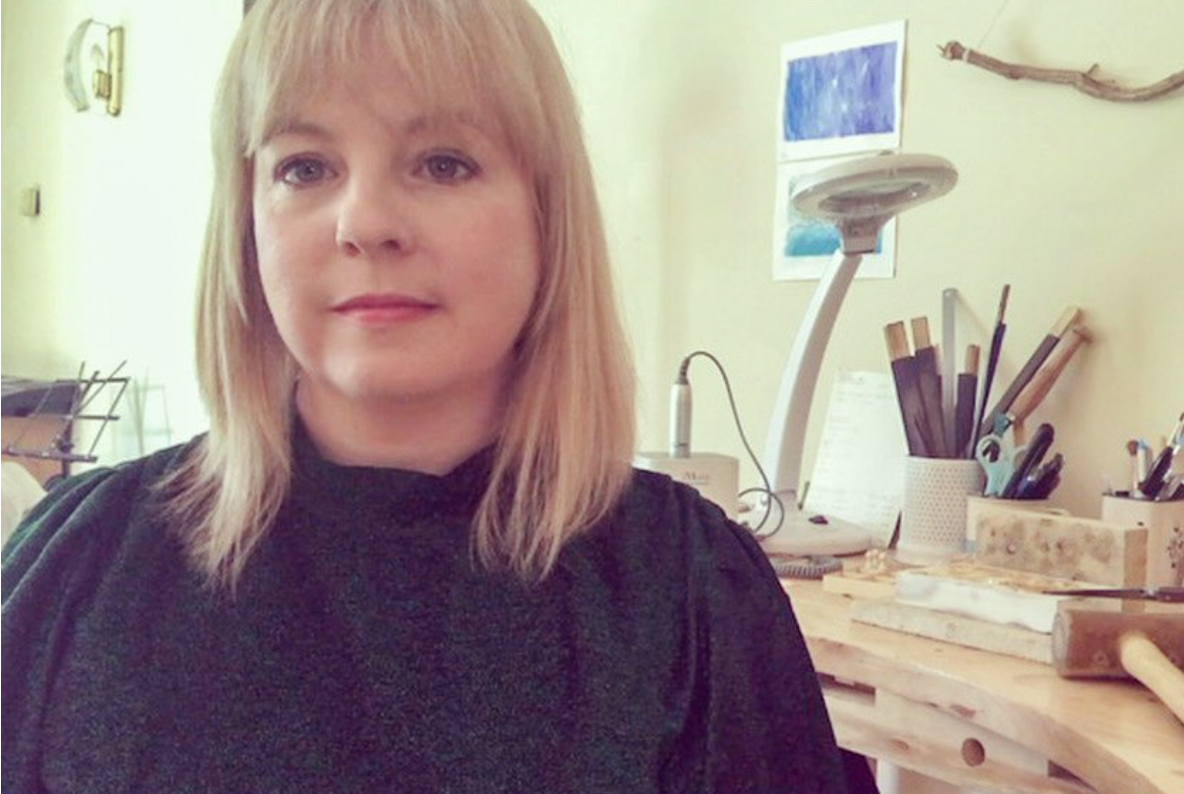 Meet Jane
Role: Silver Works Workshop Manager and Teacher
Classes: Metal Clay classes, Forge a Silver Ring & Carve a Ring in Wax
Jane teaches our introduction to metal clay class. Metal Clay is a fun and versatile medium that transforms from clay into fine silver! Jane began experimenting with metal clay a few years ago and fell in love with the possibilities of combining it with more traditional silversmithing techniques. She began her silversmithing journey over 20 years ago and has been hooked ever since.
Jane loves to create jewellery with meaning and wears her heart on her sleeve. She loves to see students making something special for themselves or to gift to a loved one.
Meet Jill
Role: Silver Works Teacher Manager and Teacher
Classes: Wedding Rings Workshop, Forge a Silver Ring & Group Events 
Jill began her jewellery career 10 years ago, when a birthday present of a ring making class sparker her passion for Jewellery making. 
She trained in many aspects of jewellery but fell in love with enamel and mixed metals. 
Her favourite part of working at Silver Works is the people. Chatting and listening to stories, helping people create a beautiful piece of jewellery and leave with a smile on their faces. 
You will always find Jill on our forge a ring classes waiting for the next group of lovelies to come through the door!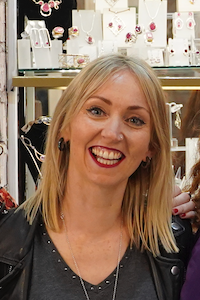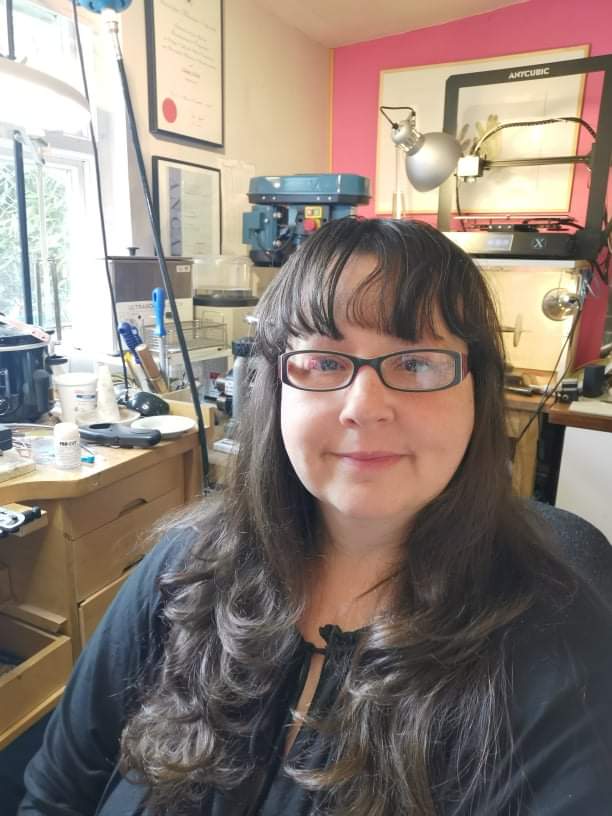 Meet Clodagh
Role: Silver Works Teacher
Classes: Wedding Ring Workshop, Forge a Silver Ring, Wax Course, Introduction to Jewellery Making Course, Earring & Pendant Course, One Day Gemsetting Course & 
Clodagh is a multi award winning jewellery designer. Jewellery is her passion and she has been making jewellery since 1997. Clodagh joined Silver Works in 2019. So, you are safe in her hands! She could pop up as your teacher in any of the Silver Work workshops or courses, but her favourite is the Wedding Band Workshop. There you can come and make your own unique wedding bands. It can even be tailored to fit your engagement ring.  Clodagh always end up in tears seeing the beautiful rings being made with such love.
You can find Clodagh's work on www.clodaghmolloy.com