Here at SilverWorks we're lucky to call Drury Street, Dublin's Creative Quarter, home and have done so since 2017. Over the years, Drury Street has become one of the trendiest locations in the city, an area where independent coffee shops, vintage shops and those like us, dedicated to showcasing top quality Irish design reign supreme.
As Dublin starts opening up once again and we're all itching to get out of the house, here's a roundup of things to do on a Creative Day Out in Dublin within Dublin's Creative Quarter.
Book A Class at Silver Works
Keep building on those creative skills you worked so hard to cultivate over lockdown and spend the weekend making your own jewellery at one of our Silver Works classes. Whether it's our Forge A Ring Class, our expert tutors will guide you through step-by-step to create your own bespoke piece of jewellery. Spend the day laughing and learning with friends and walk away treasuring the fact that you've just added one totally unique piece to your jewellery collection.
Browse new collections at The Collective
With both of our sister brands – The Collective and Silver Works – in the same building. It's hard to resist a quick browse of our stock at The Collective on your way out the door. With our stock of over 30 independent Irish designers, we have got everything from sparkling gems and jewellery to vibrant prints and homewares. Treat yourself and relish in the joy of supporting local talent.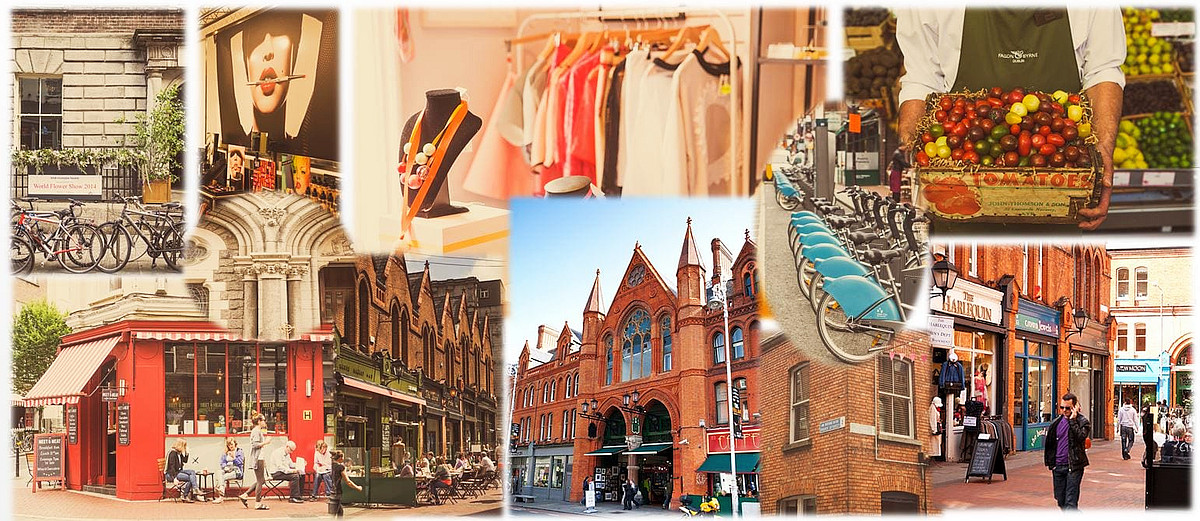 Grab a coffee in Kaph
All that creativity and concentration from making jewellery calls for a caffeine refuel. It seems you're in luck with go-to coffee spot, Kaph just a few doors down from The Collective. And for the non-coffee drinkers, rumour has it that they make a killer Matcha Latte too.
Stock up on vintage styles at Om Diva
Did someone say more shopping? You don't have to ask us twice. Arguably one of the best vintage shops in the city, Om Diva also sells a curation of clothes from exciting emerging Irish designers upstairs. The bright colours, vibrant energy and creative team will leave you feeling energised and inspired all weekend long.
Thanks,