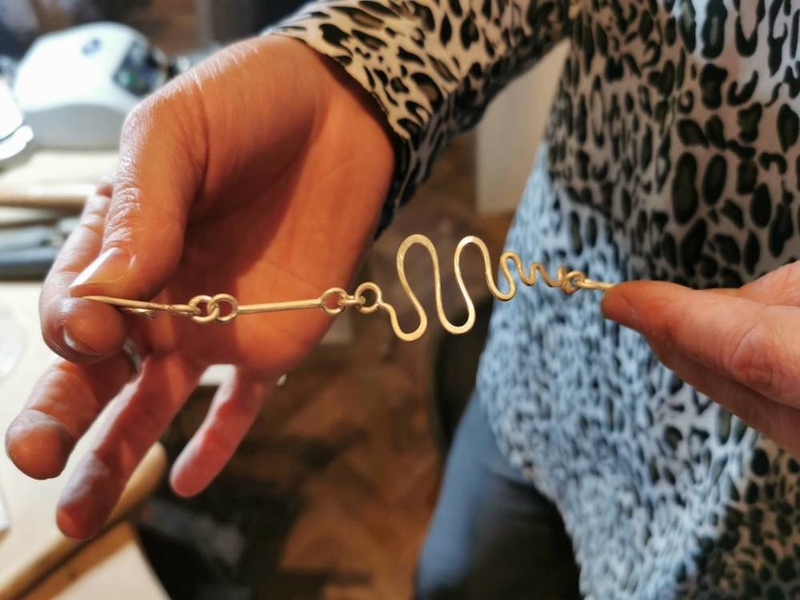 Recently we decided to run an intensive two-day version of our (usually 5 weeks) Improvers jewellery making course.
Like the 5 week version, the emphasis of this class is on taking your EXISTING jewellery making skills to the next level and working with our expert tutors to practice and develop these skills while also learning new techniques too.
As pictured below, on Day 1 the focus is on making a chain bracelet and setting a faceted (diamond cut) stone. You learn how to make the hook and eye clasp for this, too.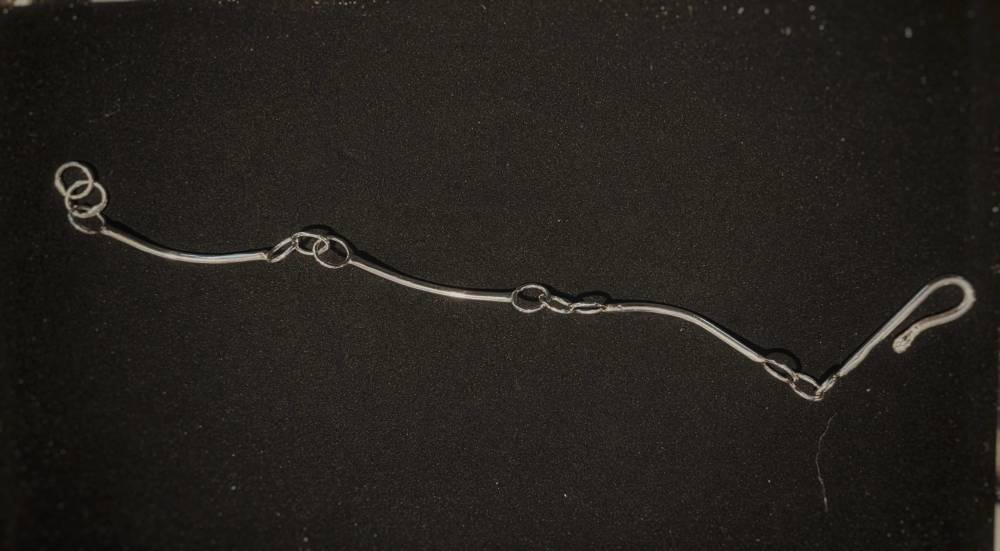 Skills practiced include:
– Soldering
– Stone setting
– Filing
Stay tuned for insight into Day 2 of the Weekend Improvers Course next week.
Is this something you'd be interested in attending? Let us know!
Thanks,